As the excitement of WebSummit takes over Lisbon, why not take a break from the crowds and enjoy the calmness of Cascais' coastal surroundings? Luna House coworking and coliving space is located just a short distance away and provides a unique opportunity to escape the hustle and bustle of the conference and indulge in a peaceful retreat.
But… why Luna House Cascais?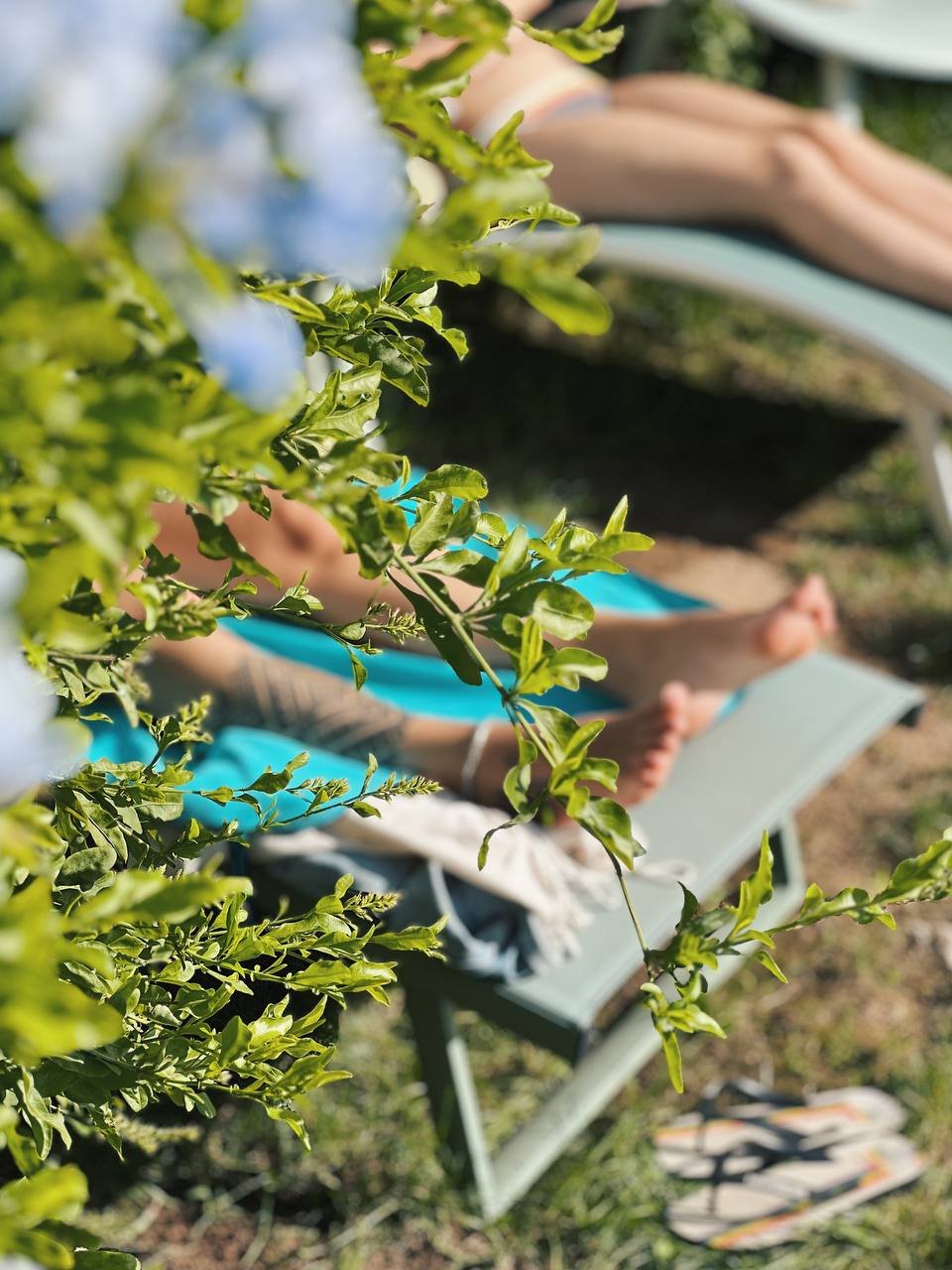 A Workspace Beyond Boundaries:

Our coworking space offers a unique alternative to traditional offices, providing state-of-the-art facilities that foster creativity and innovation in a serene environment. As we are also a guest house, the design escapes the stereotype of a corporate office and community is a strong fascination of ours as we love to see the connections made between coworkers and guests in the community-building events we promote. Lose yourself in the breathtaking beauty of Cascais, where work and play blend seamlessly into the stunning scenery.
Coliving, Redefined:
Experience the comfort of our coliving rooms, meticulously designed to be your haven after a day of WebSummit activities. Our spaces provide more than just accommodation; they offer a warm and inviting atmosphere that encourages connections with fellow professionals.
Scenic Splendor:
Cascais, with its charming streets and picturesque beaches, provides the ideal backdrop for unwinding. Take leisurely strolls along the coastline, indulge in local culinary delights, and let the soothing atmosphere of Cascais rejuvenate your mind. 
Networking in Nature:
Our coworking and coliving space in Cascais creates an environment that naturally encourages collaboration. Connect with professionals who share your interests in a relaxed coastal setting, creating opportunities to expand your network and forge valuable partnerships in a chilled atmosphere, like our community dinners. Fruitful connections have been made here and we are beyond happy to be witnesses of such encounters.
Cascais Awaits Your Arrival:
Whether you seek a tranquil workspace, a cozy retreat, or a unique networking opportunity, our coworking and coliving space in Cascais is your answer. Step away from the ordinary and elevate your WebSummit experience with a touch of coastal charm that only Cascais can offer! To make sure your stay is fantastic, the Luna team is ready to give you all the hot tips on where to explore. We are located only 10 minutes walk to the train station. Near Luna House, you'll be surprised by a long promenade with inviting beaches along the coast, a downtown area with parks and green squares, not to mention the big variety of restaurants, cafés, and bakeries for the pastéis de nata… 
How to Join Us:
Ready to make Luna House your WebSummit sanctuary? Whether you are an attendee of the conference or a Cascais lover that only needs a reason to travel here, contact us by phone (+351 939 088 462), by e-mail (lu**************@gm***.com), or visit our website (www.lunahousehub.com) to secure your spot and discover the perfect blend of work and relaxation in Cascais.
And…last but not least!
We have special prices during the low season from November to March. If you are looking for a place to stay and experience Portuguese winter in sunny Cascais, don't hesitate to contact us! You will fall in love with the colors and sensations our charming villa offers.
We look forward to warmly welcoming you to our lively community! Let us know if you have any questions or concerns.