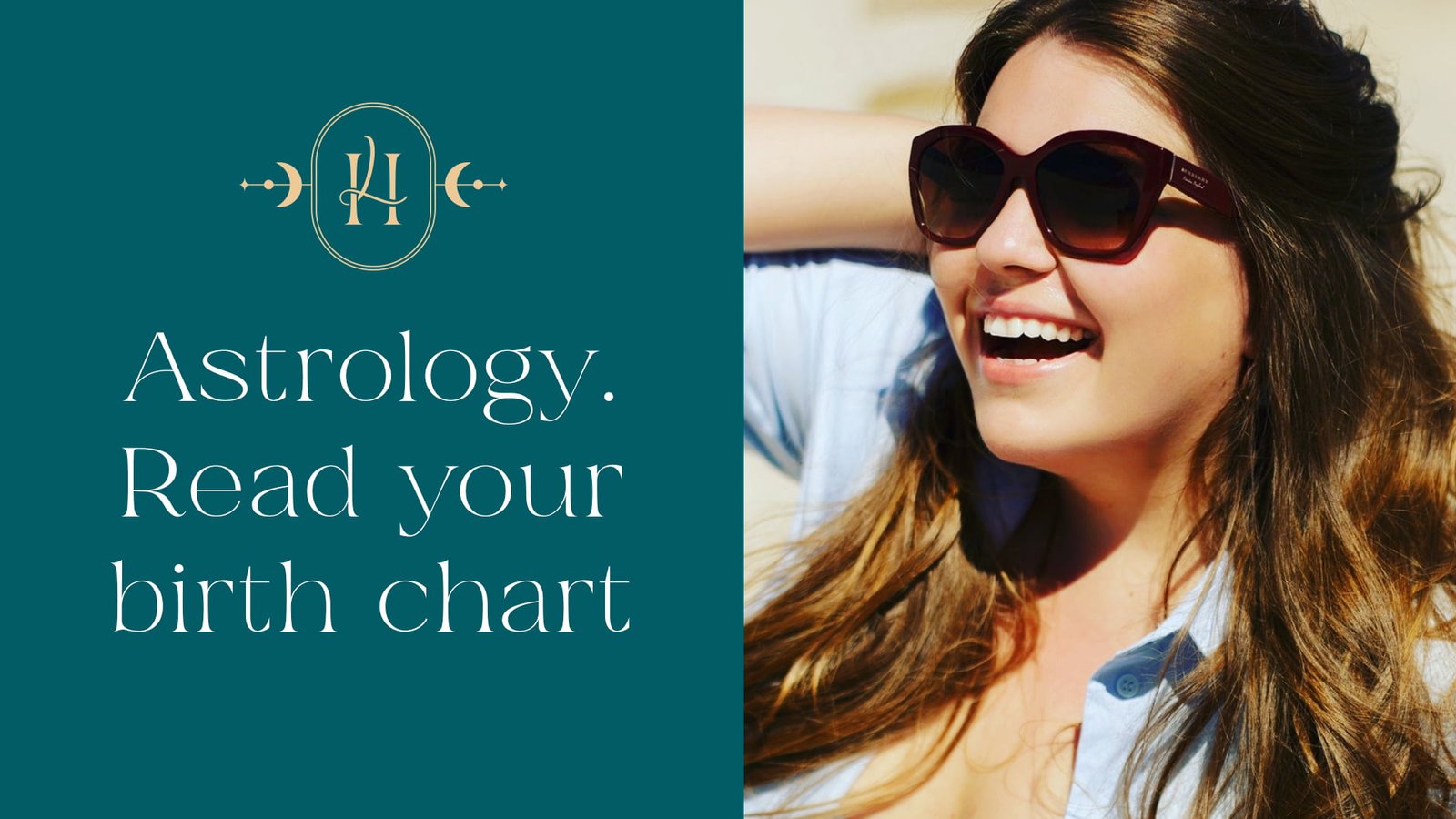 We are happy to present our first astrological event with a practical astrologist, Maria.
Astrology is the study of the patterns and relationships between the planets in motion and the Earth. Astrologers believe it to be a science, although it falls more under the category of metaphysics, that is, it studies something that lies beyond the physical.
This workshop is for you if you believe that the planets and their interplay with our Earth influence our lives, past, present, or future. The information given in the workshop will be useful for you if you believe that the positioning of the planets at the time of your birth actually determines the life you have led so far and the life you will have in the future.
It's a great chance to learn how the positioning of the planets influences you and your life, and how you could use that knowledge to your advantage.
Donation Based