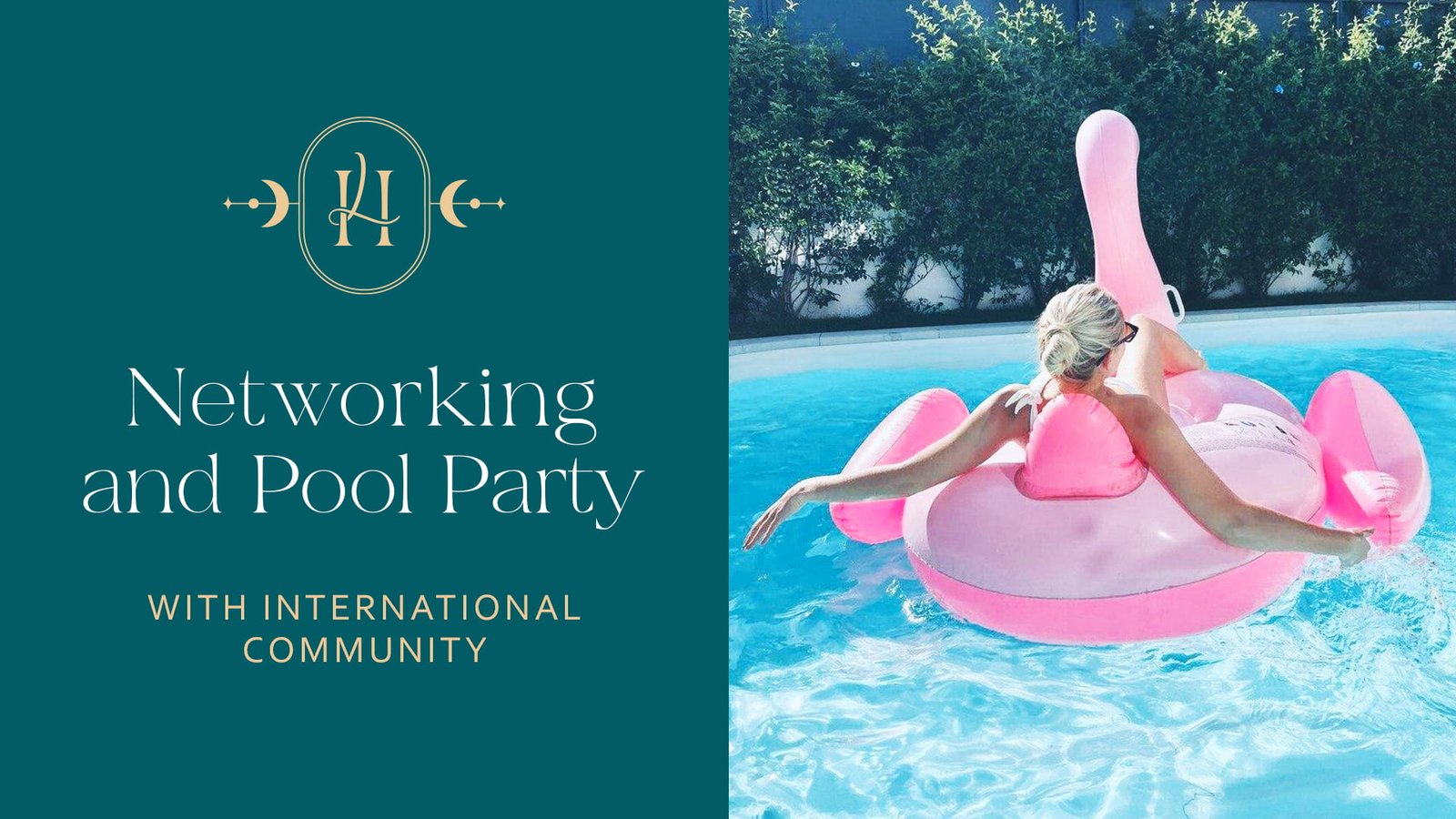 We are happy to announce our event with Internations Community.
Dance! Dance! Dance with our own DJ Jean-Claude "The Funky Pirate" (Congo/NYC) at the freshly opened boutique hotel in the heart of Cascais (5 min from the bus station and 10 min from the train station).
We invite you to mingle with expats and global minds in the chic lounge of Luna House. Tucked away from the noise of the city there is no better place to rejuvenate than this tropical garden paradise! The Luna House bar offers delicious appetizers and refreshments perfect for sunset lounging.
Luna House was born with nature and conscious community in mind, setting up a high-quality space for a creative travelers as well as nomadic and remote workers. Each room is equipped with a bespoke desk, comfortable queen size bed and further facilities, including a healthy homemade breakfast. Furthermore, the property is equipped with a chill co-working area and it has a variety of activities and events such as yoga, hikes, boardgames brunches and a lot more.
Are you new to the Cascais area and wanting to make new friends? Or have you been living here for a while already but always up in getting to know more people? Follow the link and join us through the internations platform https://www.internations.org/event/promotion/details/1040810
Join us for Sundays´s drinks and appetizers and get to know the nicest bunch of Expats and Global Minds around!