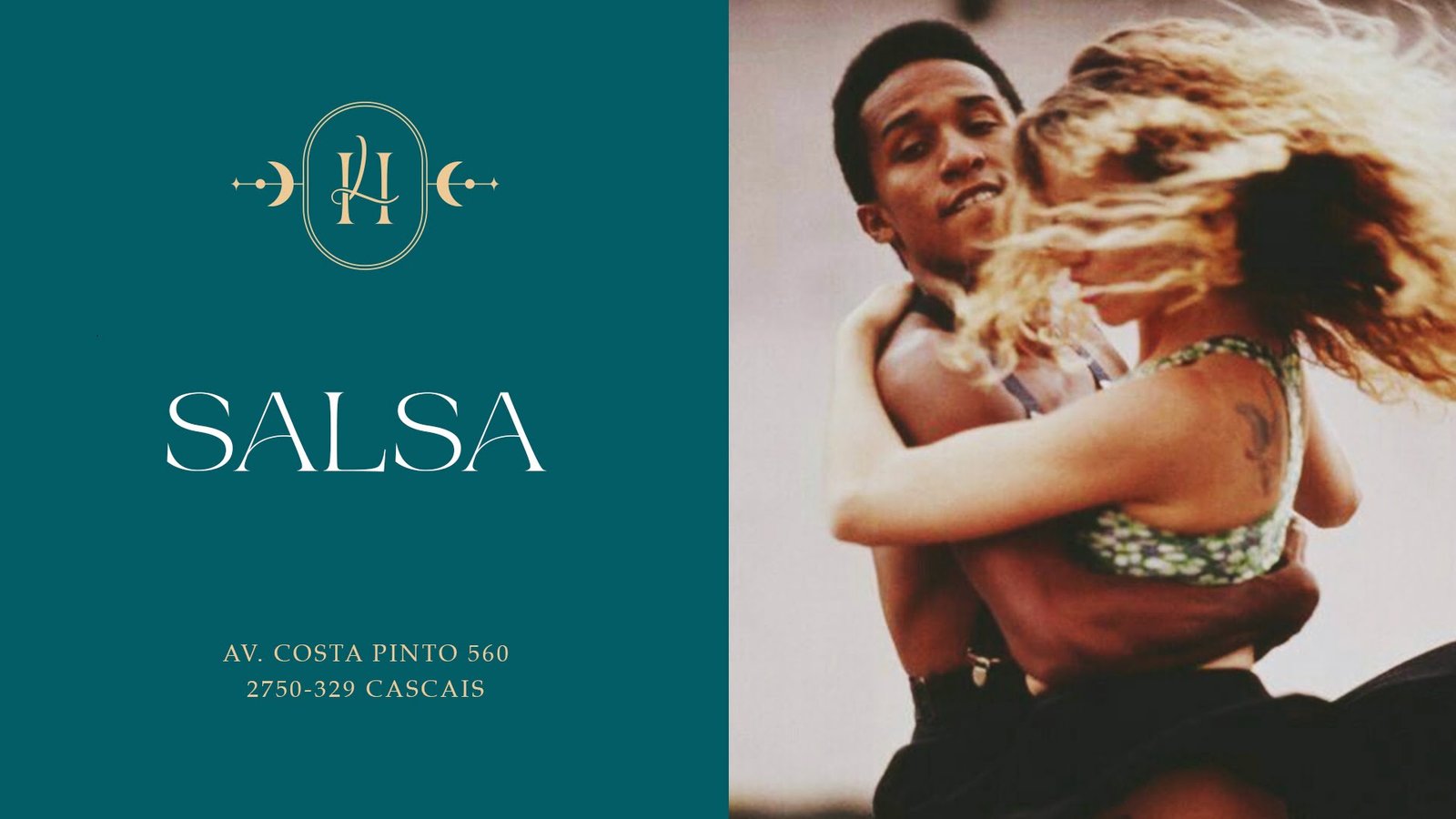 It is Tuesday and you feel your feet tickling! It's the SALSA taking you over!
If you are not intimate with all the techniques but still wanna let your body talk, you should know that that's the spirit!
In each class, you build confidence, and step by step you will make it there. All you need is to feel the rhythm and have fun!
When? Every Tuesday at 6 PM!!
Ticket: 10 EURO (If you are Cowork Member, it's included!)