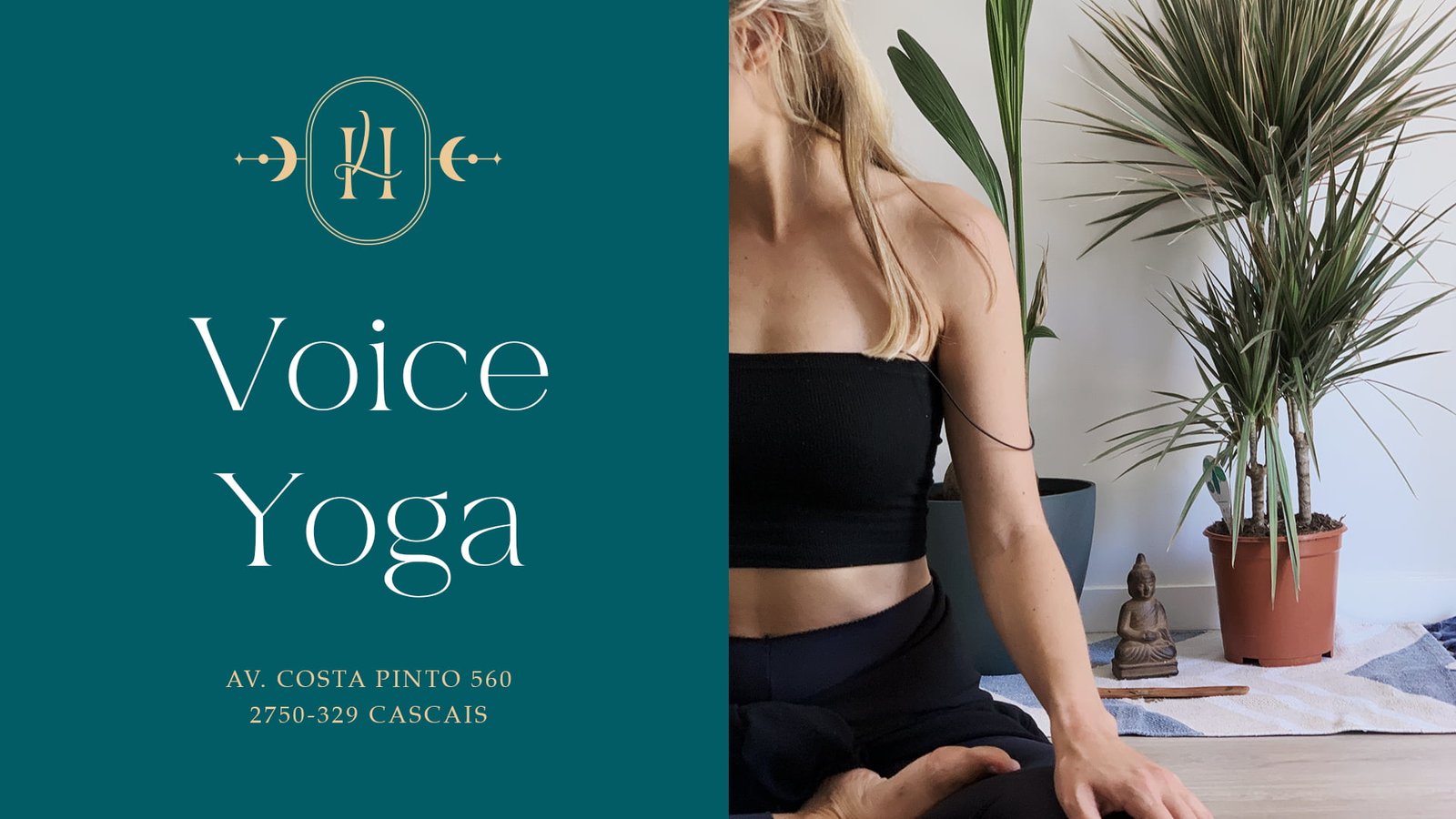 What is voice yoga?
It's a practice that helps people open their natural voices, no matter their range. Everyone has a beautiful sounding inside, we only have to open our natural resources and learn how to manage them. Voice yoga is about balancing and learning how to work in a team with all your life partners. Through the practice, you will learn how to listen and hold your line at the same time (not only by singing, but it adds to your own life).
Here is how the practice looks like:

 First, we start with a warm-up with breathing exercises and vocal-sounding practice. The main thing is to overcome the barrier of hearing your voice even if it's shaking during the long sounding;

 Then, we will learn words and melody: a simple healing mantra song;

 We will split the mantra into a few voices heights (depending on what is more comfortable for you);

 We will learn to hold our line and hear the partner's voice at the same time.
About the teacher:
Barbara Haienko will be leading the voice yoga class. She used to sing in the Ukrainian choir and adores polyphony sounding.
The schedule:
Every Tuesday&Friday at 6.00 PM
Each class will cost 10 EUR per person.  Our Cowork members will have yoga already included!